Search
Search Criteria
Products meeting the search criteria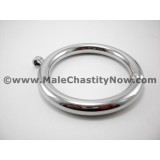 This ring is for use only with the Kali's Teeth Bracelet that uses a padlock. ..
$65.00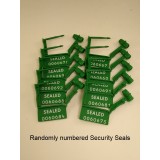 These padlock seals are for use with the MCN Emergency Key. They are sold in units of 10 pieces for ..
$10.00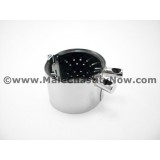 The Kali's Teeth Bracelet is an incredible behavior modification device, and what makes it so effect..
$150.00
Showing 1 to 3 of 3 (1 Pages)